will_o_whisper
wanted a "a googly eyed sim with red hair, light skin, and a long face. Freckles are always a plus!"
So I introduce to you, Hector Gwyn!
Warning: There are quite a few pictures because I completely adore him!
I wasn't quite sure if googly eyed meant googly eyed over someone or those plastic googly eyes so I tried to make it so that Hector's eyes would work for both. Hopefully I did it right!
CC version
Download
!!! I think I accidentally gave him lighter eyes in CAS than he is packaged with!!!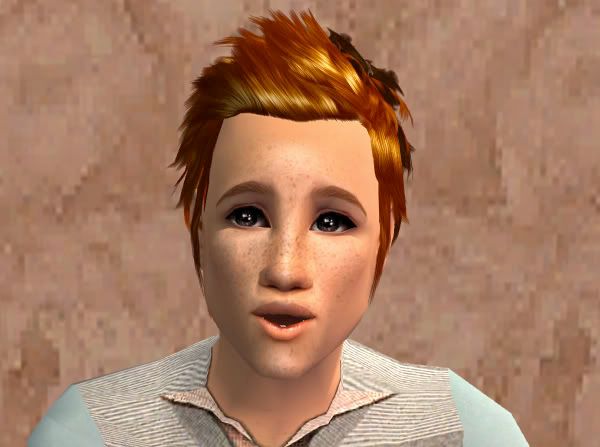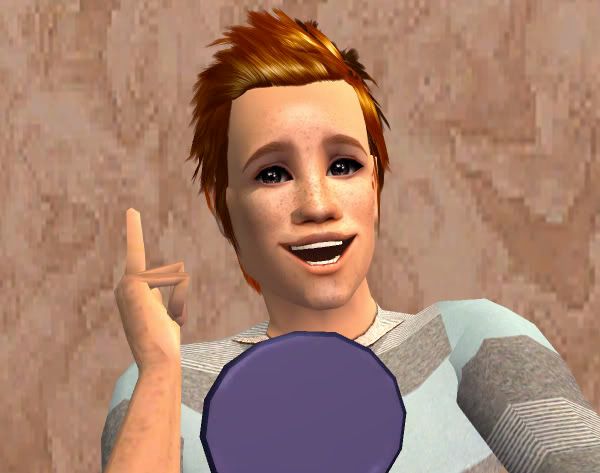 (He has a freckled skintone, freckle nose makeup, and full face freckle makeup)
The outfit that comes with the CC version
No CC
Download
(Sorry about the mouse in the pictures) He is packaged with S1, Red hair, and Brown eyes.

I hope you like him as much as I do!